© Physiotherapy Associates 2022

Physiotherapy is the health profession responsible for the prevention, diagnosis and treatment of
movement related dysfunctions of the human body.
We adhere to professional ethical and cultural guidelines
We focus upon best practice and innovation
We are client centred and solution focused
We offer the highest quality care
We can assist you to return to your normal levels of activity after spinal injuries, joint sprains and strains, occupational and sports injuries. We can help you improve and maintain function if you suffer from osteoarthritis or have had or are about to have joint replacement surgery. Conditions such as headache, vertigo, TMJ (jaw) pain can also be helped.
high quality and innovative physiotherapy
TE ROPU KOMIRI HUIHUI MAI KI A WHARE HAUORA
phone Us Now:(03) 389-7196
Physiotherapy SERVICES WE OFFER
Richard J Hopkins
B.Sc (Canterbury) M.H.Sc (Otago) Dip. Manipulative Therapy, Ad. Dip.Phys. (Orthopaedic Manual Therapy) MNZSP, MNZCP
Wendy Cooper
Dip. Phys. (Otago) Ad. Dip. Phys. (Orthopaedic Manual Therapy) (Auckland)
Wendy has extensive experience as a physiotherapist in a variety of settings, having worked in New Zealand, the UK and for a touch of excitement in Saudi Arabia during the first Gulf war. Her particular interests are Manual therapy and fitness for health.
the Team
We're here to help!
Professional Affiliations
Physiotherapy Associates has a professional association with the following:
Physiotherapy Associates is an
Endorsed ACC Provider.
We can also order X-ray, ultrasound scans and further referral where indicated without you having to visit your doctor.
"For injuries covered by ACC there is a part-charge for Physiotherapy services, there may also be a charge for materials used, e.g. strapping braces and orthotics
We work in liason with other healthcare providers such as your G.P. or Specialist, copies of X-ray reports and the like are automatically forwarded to them for inclusion in your medical records






Contact Us
Get In Touch we would love to hear from you
General
Physiotherapy
Physiotherapy Associates provides accurate assessment and diagnosis of musculoskeletal problems with appropriate investigation and referral when required.
Sports
injuries
Physiotherapy Associates can minimize your time away from sports activity with accurate assessment of injuries, appropriate treatment and managed return to full activity.
Pain
Management
Physiotherapy Associates can assist you with pain control and relief with graded activity programmes to improve function, neural mobilisation, acupuncture and electrotherapy.
surgical
Rehabilitation
We can help you to maximise recovery after surgery through joint mobilisation, pain relief, strengthening programmes and planned, graduated, return to normal daily and recreation activity.
fees discounted for supergold card holders


Tel: 03 389 7196
Email: admin@physioa.co.nz
Physiotherapy Associates
86a Wainoni Road
Wainoni
Christchurch 8061
New Zealand
Located opposite Porritt Park; in the block of shops on the corner of Bickerton Street and Wainoni Rd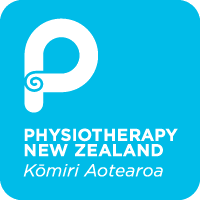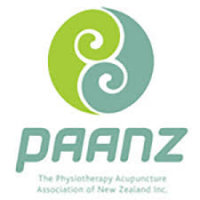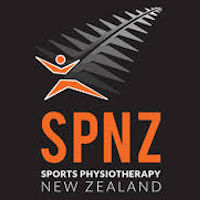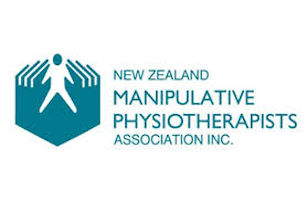 Postgraduate research and teaching
Physiotherapy services to provincial and national sports teams
Ergonomic training in industry
Return to work and sport programmes
Fitness for health programmes
Women's health
Breathing retraining for respiration and hyperventilation problems
Spinal Manipulative Physiotherapy
Orthopaedic Manual Therapy
Our treatment process flows through 3 stages; firstly diagnosis and control of the acute symptoms, secondly restoration of normal function and finally prevention of recurrence. These stages mix and mingle to a varying degree depending on the underlying problem. Knowledge and information is power. If you have a good understanding of your problem and how and why it behaves as it does, you are in a better position to manage and control it. To this end we try to explain and demonstrate what is happening using various methods including diagrams, texts, digital photographs, models, and computer simulations of joint and muscle actions.